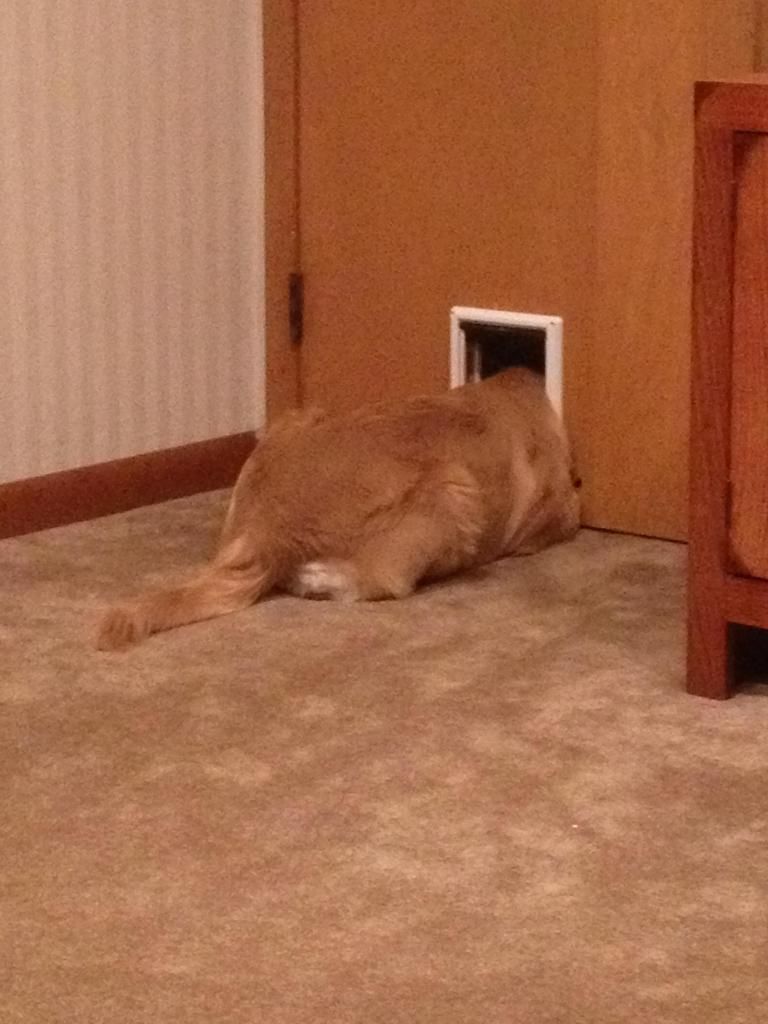 But this is what I would prefer...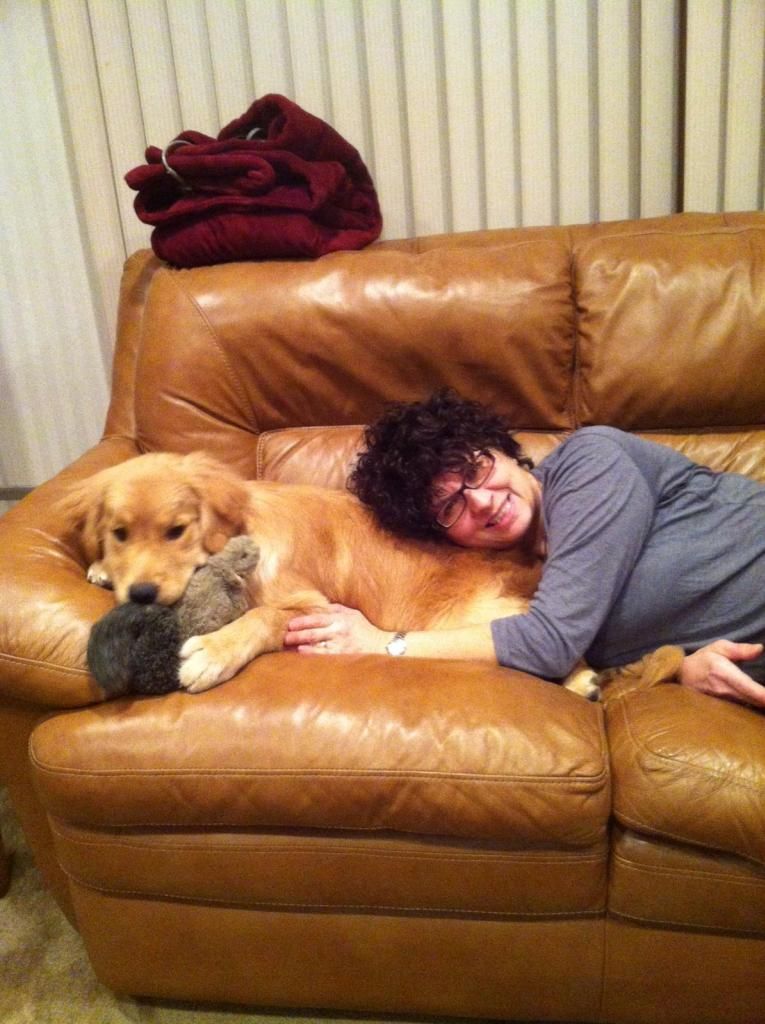 I think it was the funny and wise Charles M. Schultz who said, "Happiness is a warm puppy." My Fyfa would say, "Happiness is a fuzzy stuffed squirrel with a squeaker in its voluminous tail." Obviously, she got one of those Word a Day calendars as a Hanukkah gift.
Current Location:

Office

I'm feeling:

aggravated

Listening to:

The harsh white noise of industrial technology. How vague is that?

Current Location:

Office

I'm feeling:

tired

Listening to:

Blowers and squeaky wheels

hugs*
Happy birthday, my dear friend. I hope your fangirl celebration in LA is absolutely fabulous. May the year to come bring you peace, prosperity and good health. May it exceed your expectations and go well beyond all your dreams! Cheers to you! *
I'm feeling:

cheerful


The day I forgo my allergy medication is the day I sneeze immediately after applying mascara... to both eyes.
I'm feeling:

annoyed

Current Location:

Office

I'm feeling:

silly

Johnny Depp as Barnabas Collins is creepy, sexy and, most important, not sparkly. A vampire should be equal parts attraction and repulsion, you know. Add a bit of quirky into the mix, and you've got the makings of another Tim Burton winner.
You can read more about his
Dark Shadows
look in
The Hollywood Reporter article
.

Every day, I'm blown away by the sheer number of products I use on my face and body simply to maintain a youthful appearance (
Current Location:

Office

I'm feeling:

amused


I recently received my prize as the winner of
exchange_bingo
's Mini-Round Six.
Feast your eyes upon the glorious, gorgeous, glowing art of
windwingswrites
.
(
Please clicky this LJ-cut.
Collapse
)
I'm feeling:

excited